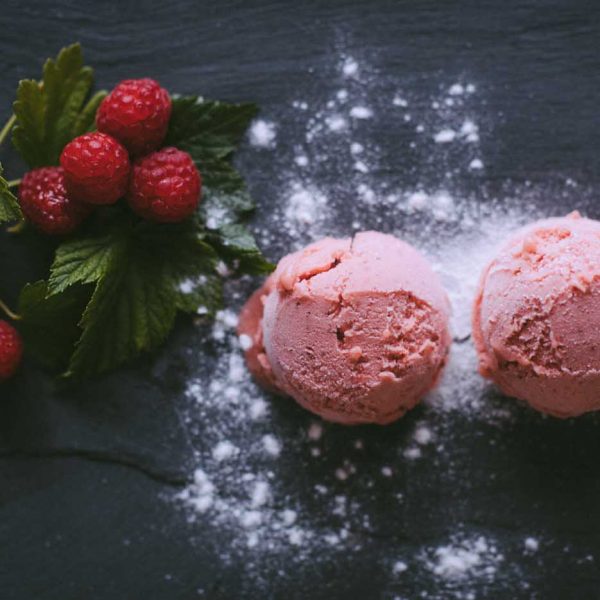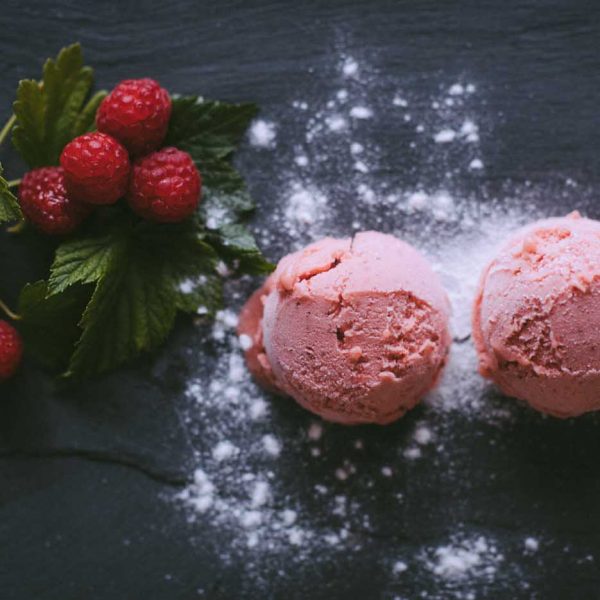 Raspberry Sorbet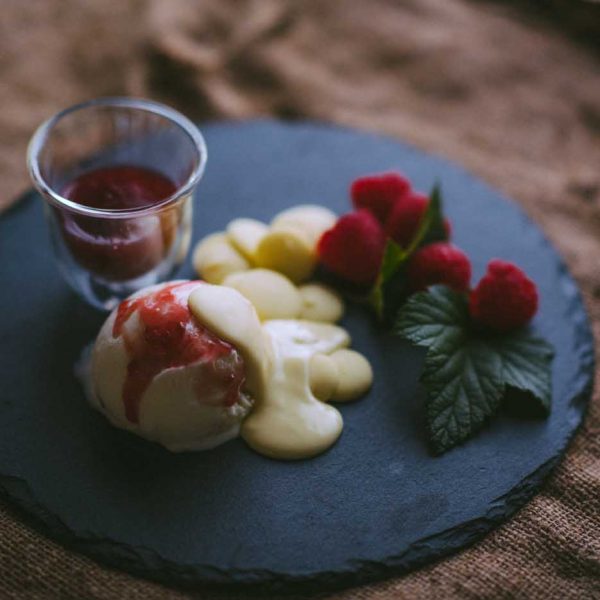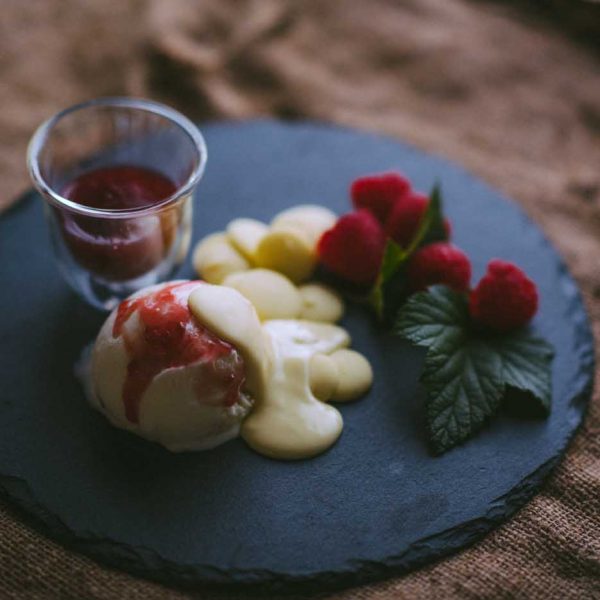 White Chocolate with Raspberry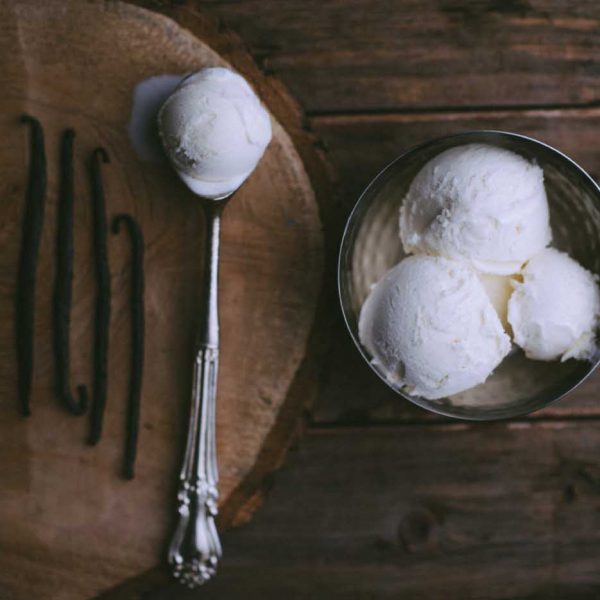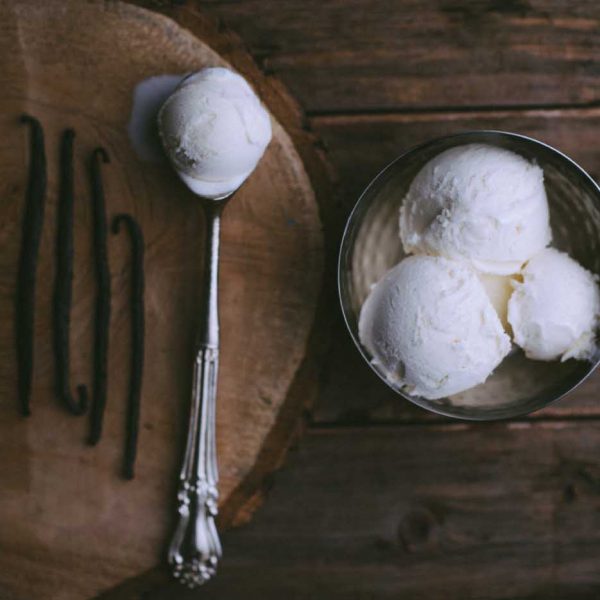 Madagascan Vanilla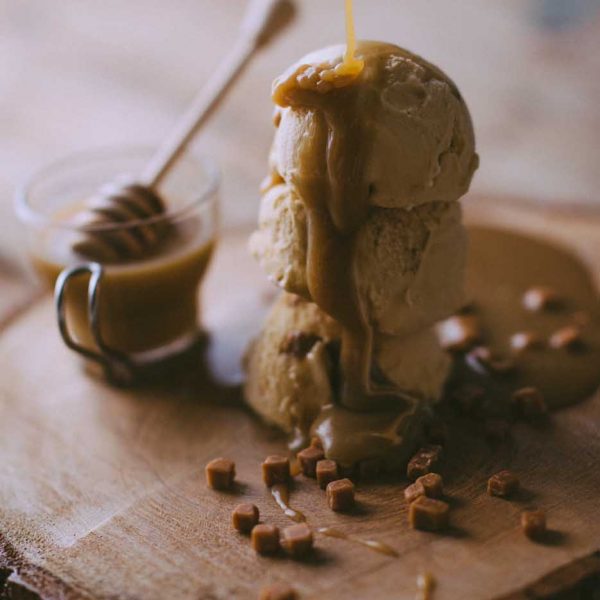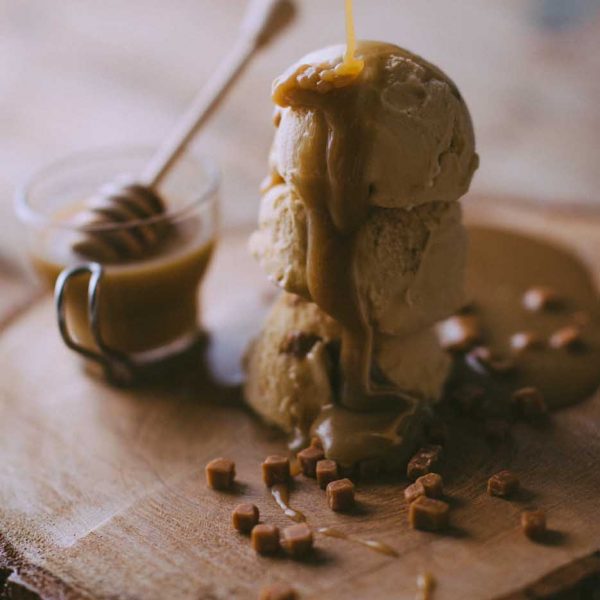 Toffee Fudge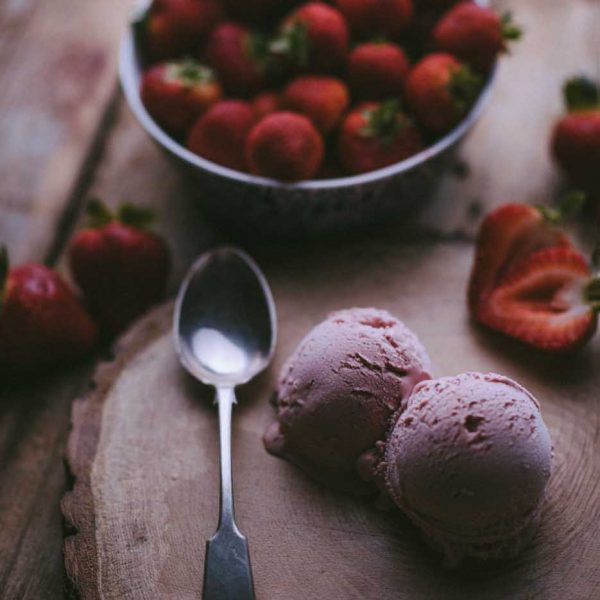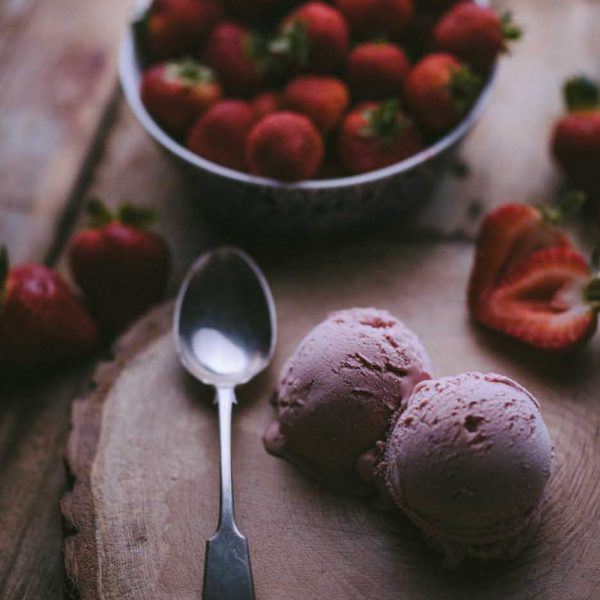 Strawberry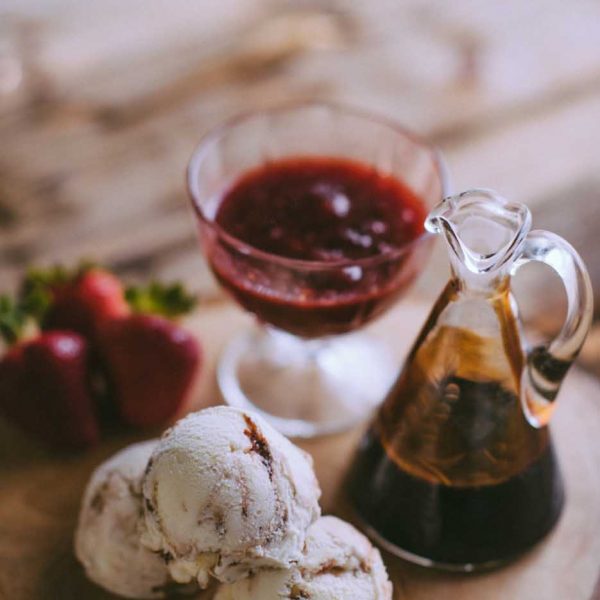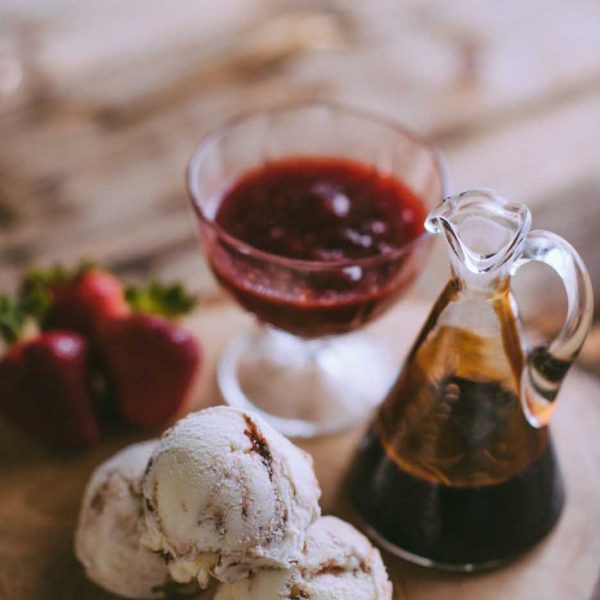 Strawberry & Balsamic Vinegar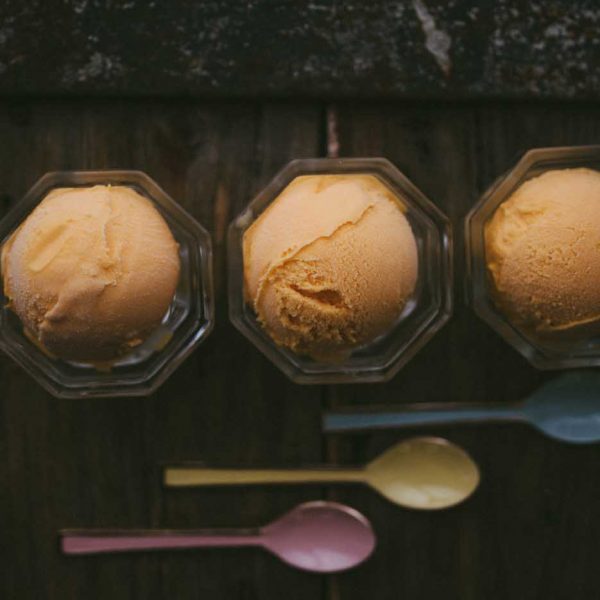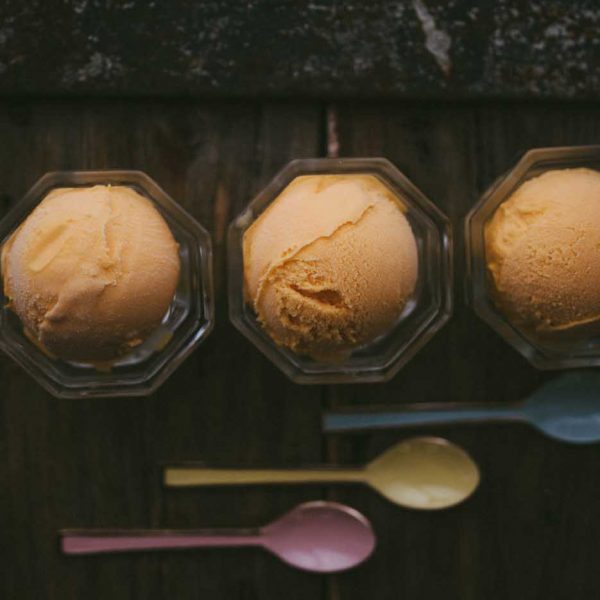 Sea Buckthorn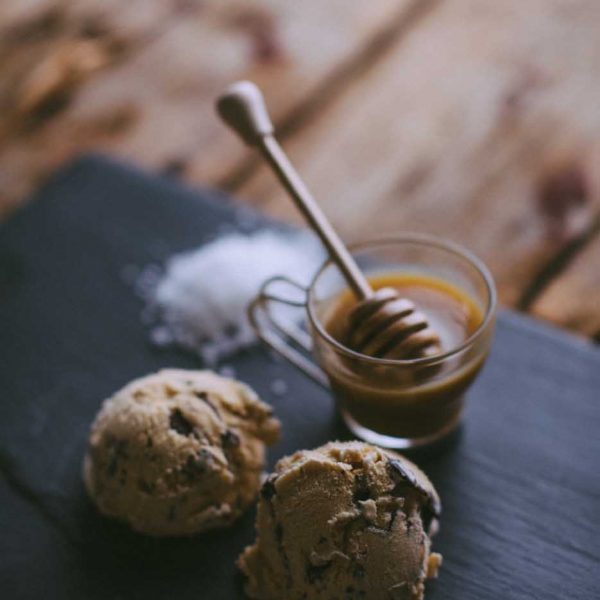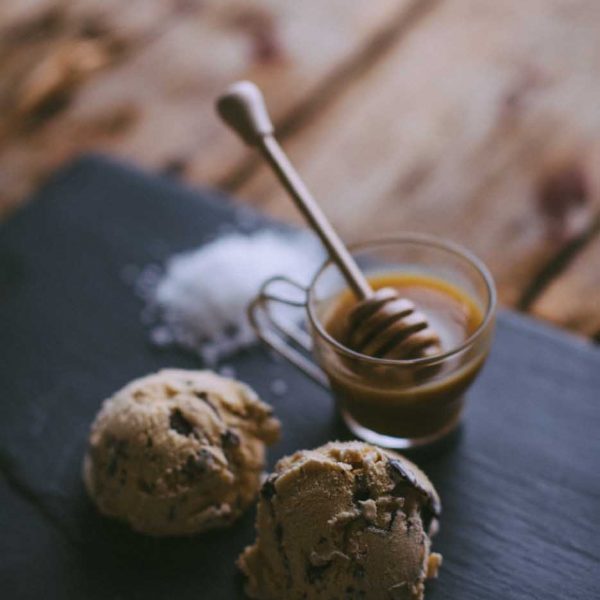 Salted Caramel with Chocolate Brownie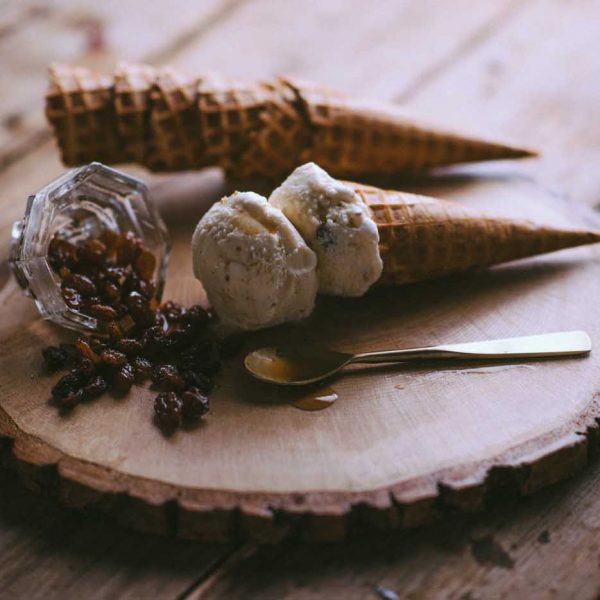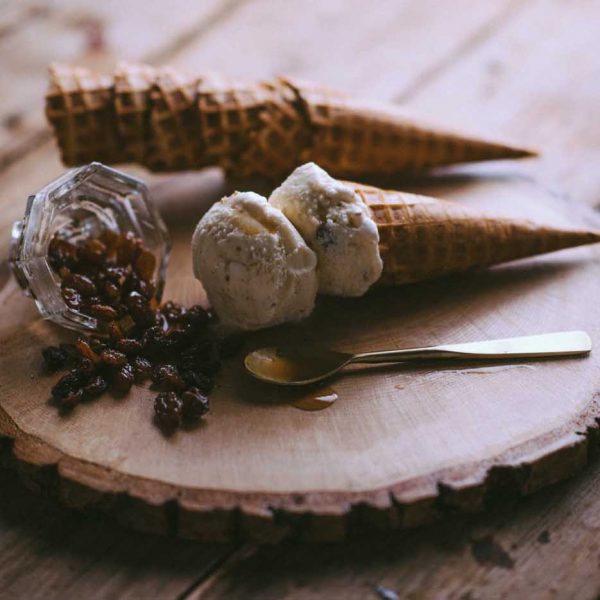 Rum & Raisin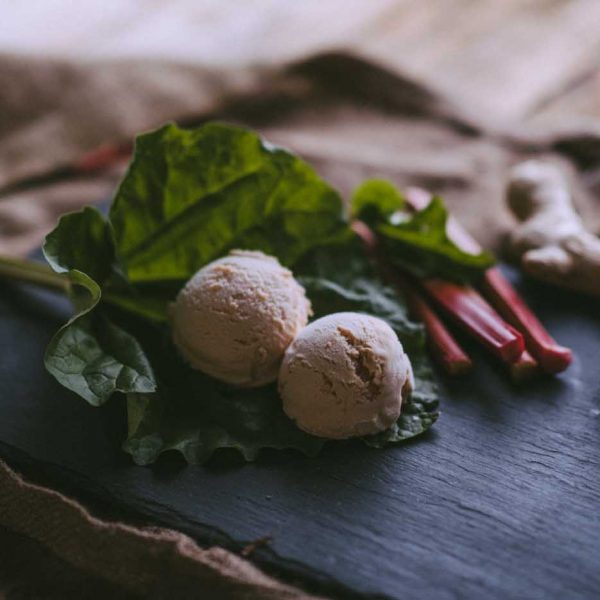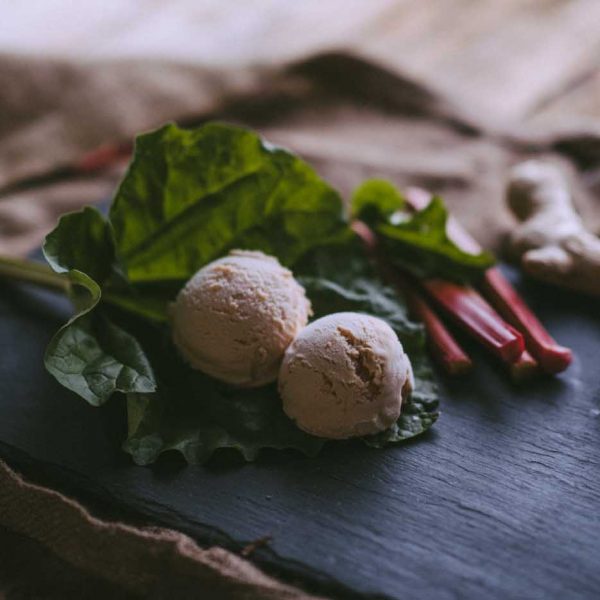 Rhubarb & Ginger
Our Field Kitchen overlooks the stunning Otter Valley & Blackdown Hills
Located in Devon in the beautiful Otter Valley & Blackdown Hills, Otter Valley Field Kitchen is a small family business based on our dairy farm, Aplins Farm, now in its fourth generation.
 Our handcrafted artisanal Ice Creams and Sorbets, are only ever made in small batches, based on Italian Gelato.
We create Ice Cream how it should be;
Smooth, creamy, full of flavour & irresistibly indulgent.
Using our own milk, along with the finest natural ingredients and handmade ripples, we have flavours to tempt everyones taste buds. From the traditional Madagascan Vanilla, Chocolate, Strawberry and Honeycomb to the more unusual, Cream Tea, Ginger & Butternut Squash and Seabuckthorn.