Notice
: Undefined variable: post in
/home/ottervalleydairy/public_html/wp-content/themes/webb/webb-widgets/ice_cream_flavours.php
on line
46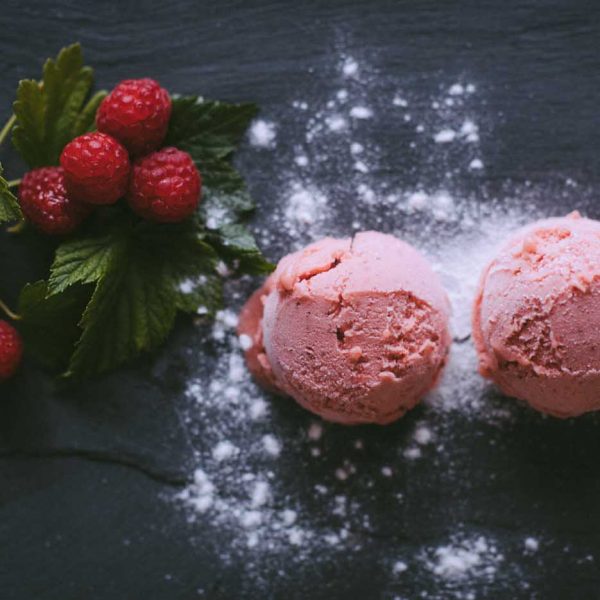 Raspberry Sorbet
Notice
: Undefined variable: post in
/home/ottervalleydairy/public_html/wp-content/themes/webb/webb-widgets/ice_cream_flavours.php
on line
46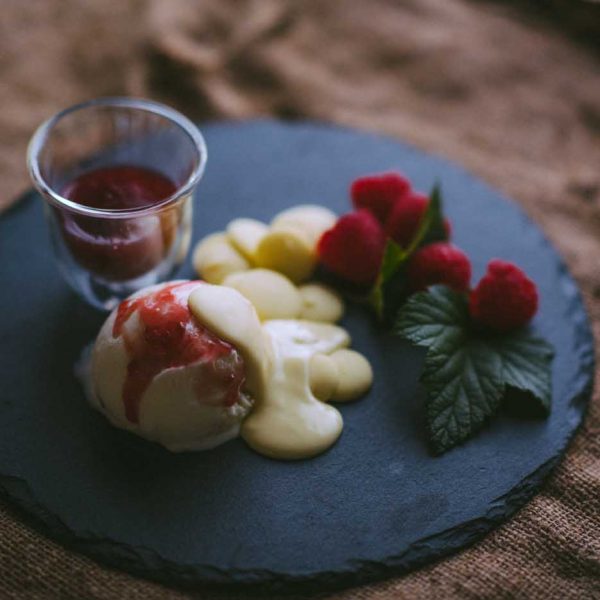 White Chocolate with Raspberry
Notice
: Undefined variable: post in
/home/ottervalleydairy/public_html/wp-content/themes/webb/webb-widgets/ice_cream_flavours.php
on line
46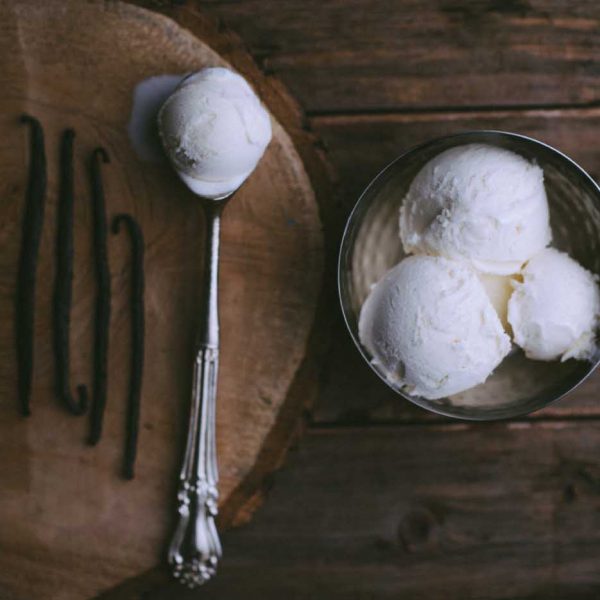 Madagascan Vanilla
Notice
: Undefined variable: post in
/home/ottervalleydairy/public_html/wp-content/themes/webb/webb-widgets/ice_cream_flavours.php
on line
46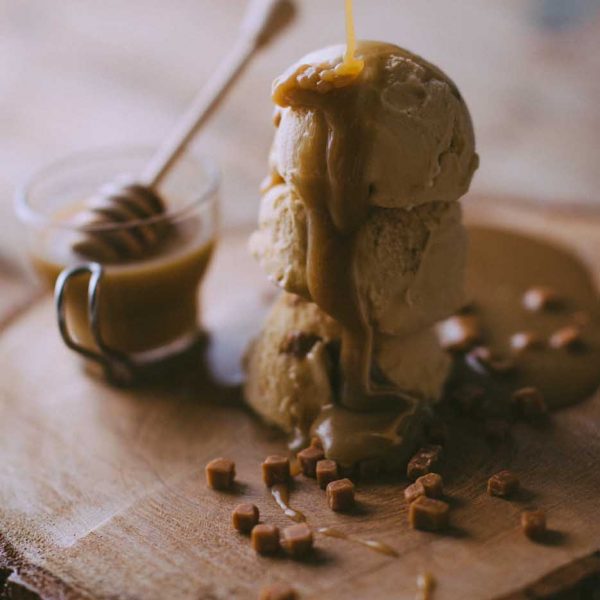 Toffee Fudge
Notice
: Undefined variable: post in
/home/ottervalleydairy/public_html/wp-content/themes/webb/webb-widgets/ice_cream_flavours.php
on line
46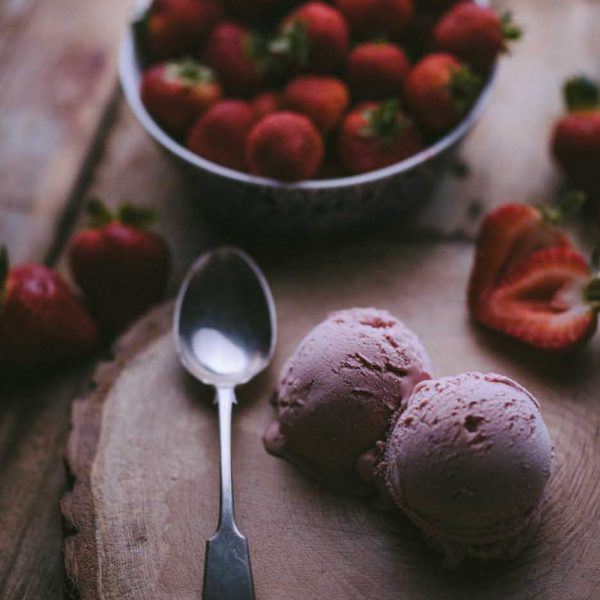 Strawberry
Notice
: Undefined variable: post in
/home/ottervalleydairy/public_html/wp-content/themes/webb/webb-widgets/ice_cream_flavours.php
on line
46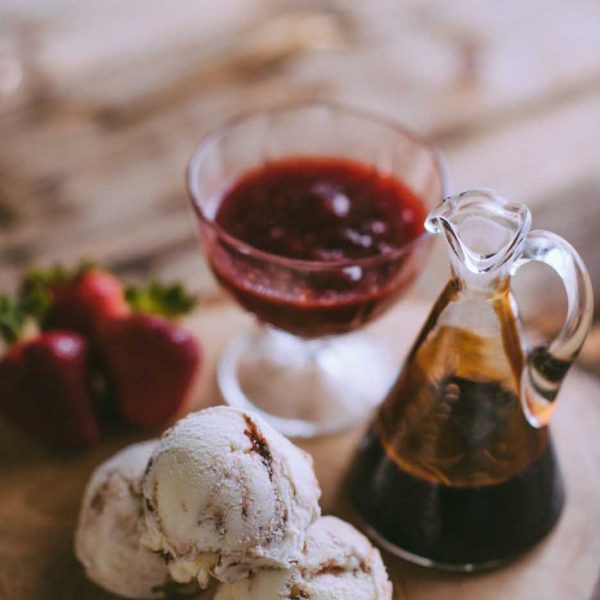 Strawberry & Balsamic Vinegar
Notice
: Undefined variable: post in
/home/ottervalleydairy/public_html/wp-content/themes/webb/webb-widgets/ice_cream_flavours.php
on line
46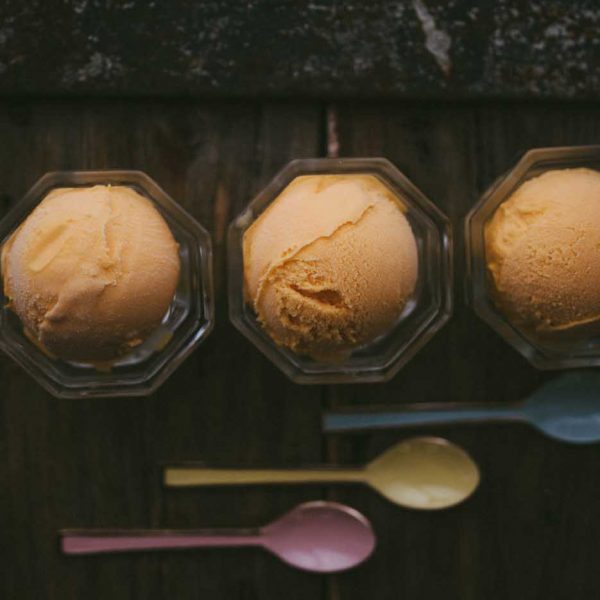 Sea Buckthorn
Notice
: Undefined variable: post in
/home/ottervalleydairy/public_html/wp-content/themes/webb/webb-widgets/ice_cream_flavours.php
on line
46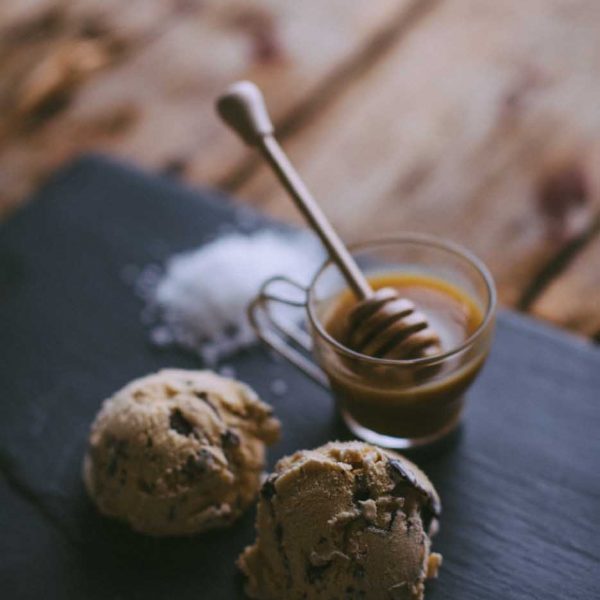 Salted Caramel with Chocolate Brownie
Notice
: Undefined variable: post in
/home/ottervalleydairy/public_html/wp-content/themes/webb/webb-widgets/ice_cream_flavours.php
on line
46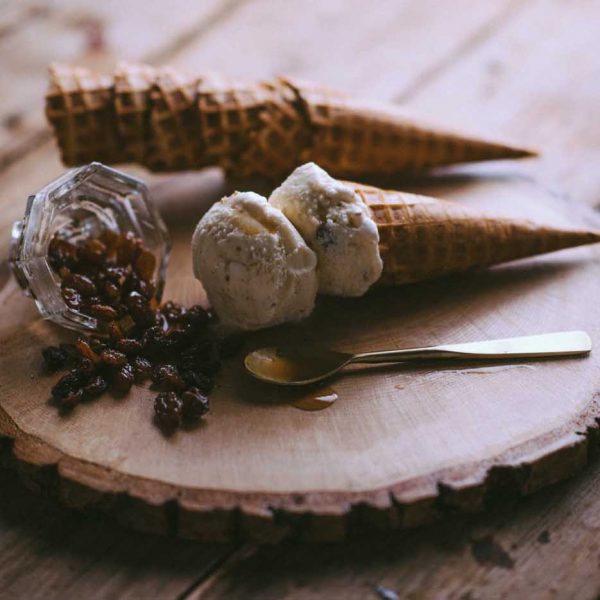 Rum & Raisin
Notice
: Undefined variable: post in
/home/ottervalleydairy/public_html/wp-content/themes/webb/webb-widgets/ice_cream_flavours.php
on line
46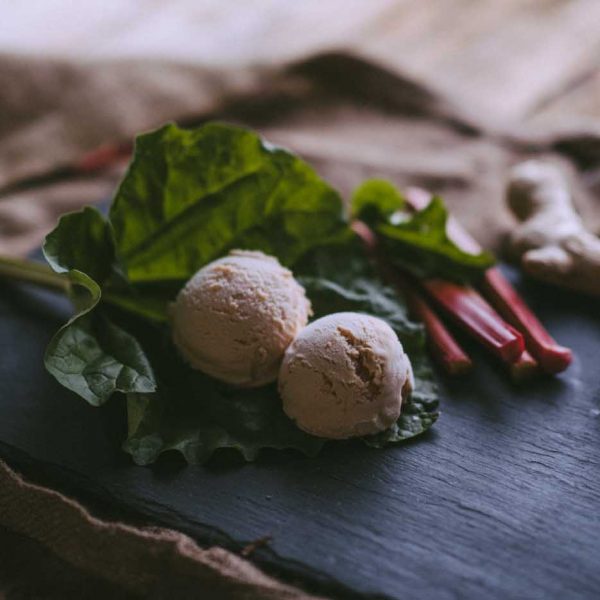 Rhubarb & Ginger
Our Field Kitchen overlooks the stunning Otter Valley & Blackdown Hills
Located in Devon in the beautiful Otter Valley & Blackdown Hills, Otter Valley Field Kitchen is a small family business based on our fourth generation dairy farm.
 From the humble starting point of one small wooden hut selling ice cream in a field at the end of the farm lane, nearly 10 years ago, Otter Valley Field Kitchen was opened in October 2018.
Our handcrafted artisan ice creams and sorbets remain at the centre of our success as we strive to make ice cream how it should be - smooth, creamy, full of flavour and irresistibly indulgent. Using our own cow's milk from the farm along with the finest natural ingredients and handmade ripples, we have flavours to tempt everyone's taste buds.  From the traditional Madagascan Vanilla, Chocolate, Strawberry and Honeycomb to the more unusual, seasonal specials such as Cream Tea, Ginger & Butternut Squash and Seabuckthorn.
Alongside the ice cream, our field kitchen offers a range of light lunches and sweet treats using only the best locally sourced seasonal ingredients. We are very proud to hand-craft all of our pizzas to order using sourdough which is made and  proven in house accompanied by the freshest toppings, all cooked in our very own freestanding stone based pizza oven.
.